Transcranial Magnetic Stimulation Therapy
Over 350 Million people worldwide suffer from depression. Depression can have an impact on many aspects of your life. Relationships, work, finances, and quality of life are heavily affected by depression. Medication can be used to manage the symptoms – however, it is not always the answer. Medication could have intolerable side effects with addition to not being effective.
If you or someone you know is suffering from depression, and has found no relief from traditional medication management, contact our office now to find out more information about this alternative, non-invasive treatment modality prevent to successfully treat 1 out of 3 people diagnosed with Major Depressive Disorder.
If your answer is yes to any or all of the above, give TMS Therapy a chance.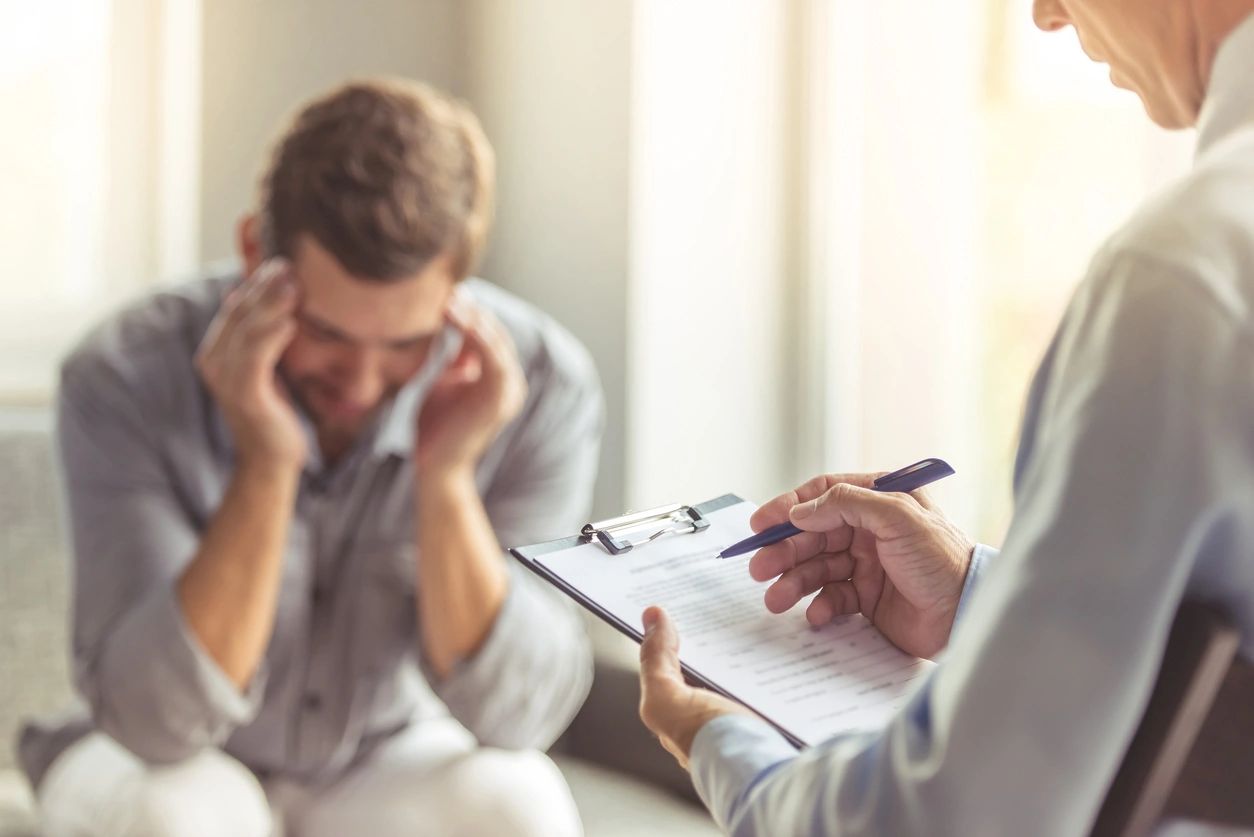 Side Effects of TMS & Anti-Depressants
| | |
| --- | --- |
| Scalp discomfort during treatment | Insomnia |
| | Headache/Migraine |
| | Fatigue |
| | Weight Gain |
| | Nausea |
| | GI Distress |
| | Sexual Dysfunction |
Repetitive Transcranial Magnetic Stimulation (RTMS) therapy is a viable alternative treatment to anti-depressant medications. Approved by the FDA, 2008, this non-invasive treatment does not require anesthesia or sedatives. The patient will be awake during the treatment.
No part of the procedure requires any medication. Hence, the patient can go about their day as usual, after the treatment. The therapy simply uses targeted magnetic fields in controlled pulses to stimulate specific nerve cells of the brain, which are involved in the mood control and depression.
Certain regions of the brain become less active while depressed. Providing this magnetic stimulation to the affected areas can help reactivate those regions. This will lead to easing depression symptoms and improve mood. Typical TMS treatment takes between 19-37 minutes, 5 days a week for 4-6 weeks.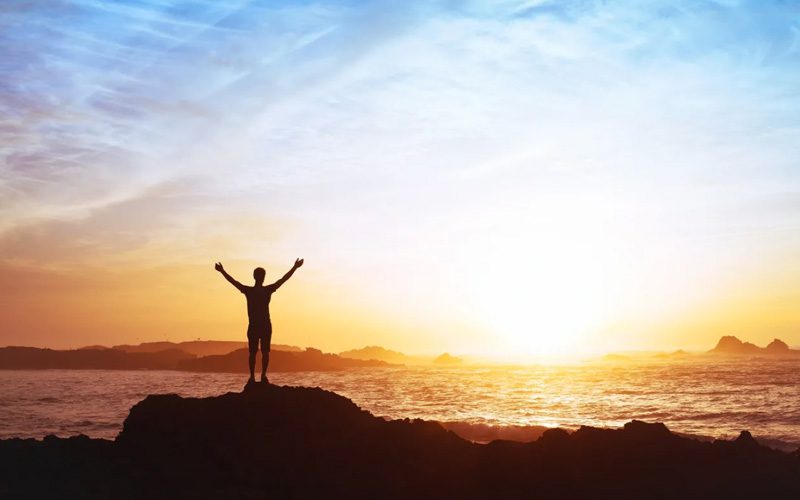 At HealthQuest, P.C. we offer the following services:
Therapy

Including individual, family, group, couples, and marriage therapy.

Independent medication evaluations

For employers and insurance carriers including worker's compensation, auto insurance carriers, and self-insured employers.

Eye Movement Desensitization and Reprocessing (EMDR)

An effective form of trauma treatment used for individuals who have experienced severe trauma that remains unresolved. The goal of EMDR therapy is to process these distressing memories, reducing their lingering effects, and allowing patients to develop more adaptive coping mechanisms.

Drug and Alcohol Testing

We provide random urine drug/alcohol screens for individual and group therapy sessions.

Alcohol and Drug Treatment

We prescribe Suboxone for those suffering from opioid addiction. Doctors will provide on-going medication management to ensure appropriate dosage.
Full Laboratory Services

We provide urine drug screens, blood draw, TB testing, and other lab services in our facility.

Intensive Outpatient Programs (IOP)

We offer IOP treatment for patients who need more intensive therapy services but do not meet the specific criteria for inpatient, residential, partial hospitalization or standard outpatient services.

Focus Group

This is a step down from the Intensive Outpatient Program and offers tools for dealing with anxiety and depression.

Service Details

We accept almost all major insurance providers including TennCare and Medicare.

We treat both adults and adolescents ages 12 and up.
Intensive Outpatient Programs
The Summits at HealthQuest, P.C. is an Intensive Outpatient and Partial Hospitalization facility. Our programs are designed for individuals from the ages of 13 and up who are experiencing behavioral or emotional difficulties, but who do not meet specific criteria for inpatient, residential, or standard outpatient services.Treatment is provided in a comfortable and relaxed setting. Services offered are more intensive than traditional outpatient services and are structured to achieve short-term stabilization as well as resolution of immediate problem areas.
Both day and evening program times are offered and most insurance policies are accepted. For those with insurance, transportation can be arranged to and from our facility. A sliding scale is also offered to help eliminate financial barriers for those without insurance.