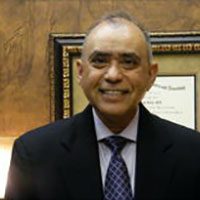 Tejinder Saini, MD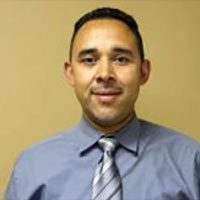 Olayinka Akinwumiju, MD
Trina Middleton, LCSW
Luison Fu, MD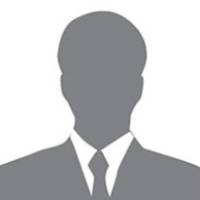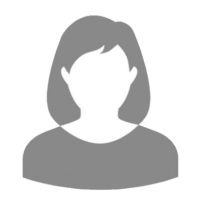 Amanda Woodall, DNP, PMHNP-BC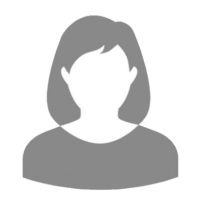 Since 1967, Lakeside Behavioral Health System has been the premier provider of specialized behavioral health and addictive disease services in the Memphis and Mid-South region.
Since commencing operations in April 1987, Parkwood Behavioral Health System has successfully served North Mississippi and the Mid-South region, offering comprehensive mental health services
Meritan, Inc. is a regional non-profit based in Memphis, TN that strives to fill the unmet needs in the communities we serve.  Established in 1961, Meritan addresses a variety of challenges that people confront.
Baptist Memorial Hospital